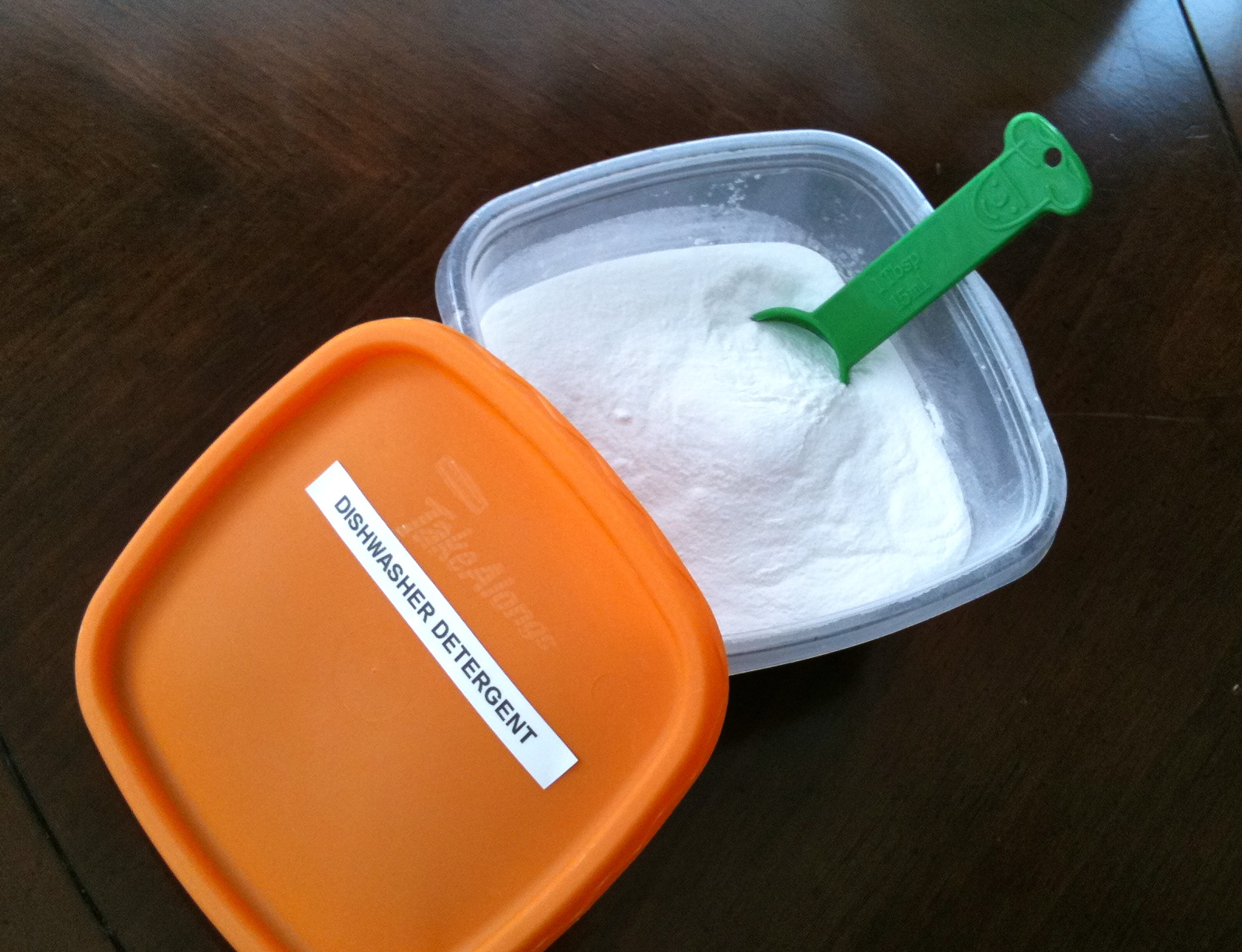 I used to make my own laundry soap and got away from it, but have decided to go back. My old recipe was for a powder, but this liquid/gel sounds ideal, and the dishwasher detergent recipe is very similar to one my friend Beth shared with me, but hers included some citric acid, which is supposed to get rid of the residue some of these women are talking about... read and enjoy! One of my new favorite blogs!
http://kingdomfirstmom.com/2011/01/homemade-dishwasher-detergent.html
Have a fantastic day!
Jules
PS. I'll be back with a new post soon!